Facebook
Mind in West Essex
This winter get going, raise money and join the fight for mental health. It's time to Move for Mind in West Essex.
We challenge you to set yourself a 30 day exercise and fundraising goal.
What you do, is up to you!
You can dance, swim, walk, skip – so long as you're moving and having fun, it counts. You choose how you want to get active to raise money, and help us fight to ensure everyone gets the respect and support they deserve.
https://www.mindinwestessex.org.uk/fundraising/move-for-mind/
Twitter
We're hiring for our @FuturesInMind Communications Office. Have you got what it takes? https://t.co/XRtVhH54yF https://t.co/YarYzmUrp4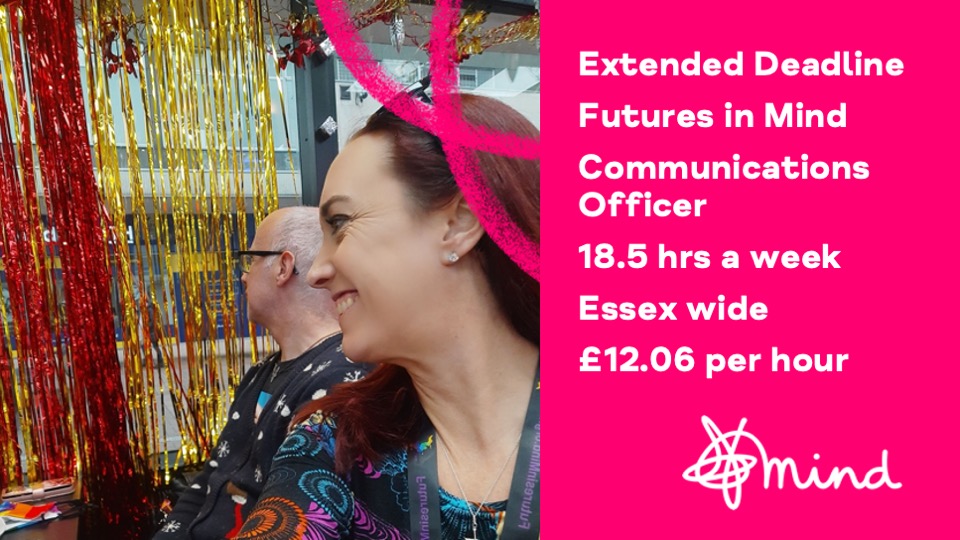 We had a great time today at @checkinstansted, it was lovely to meet you all!
@stanstedchamber #CIASEXPO https://t.co/iIQeauDfR8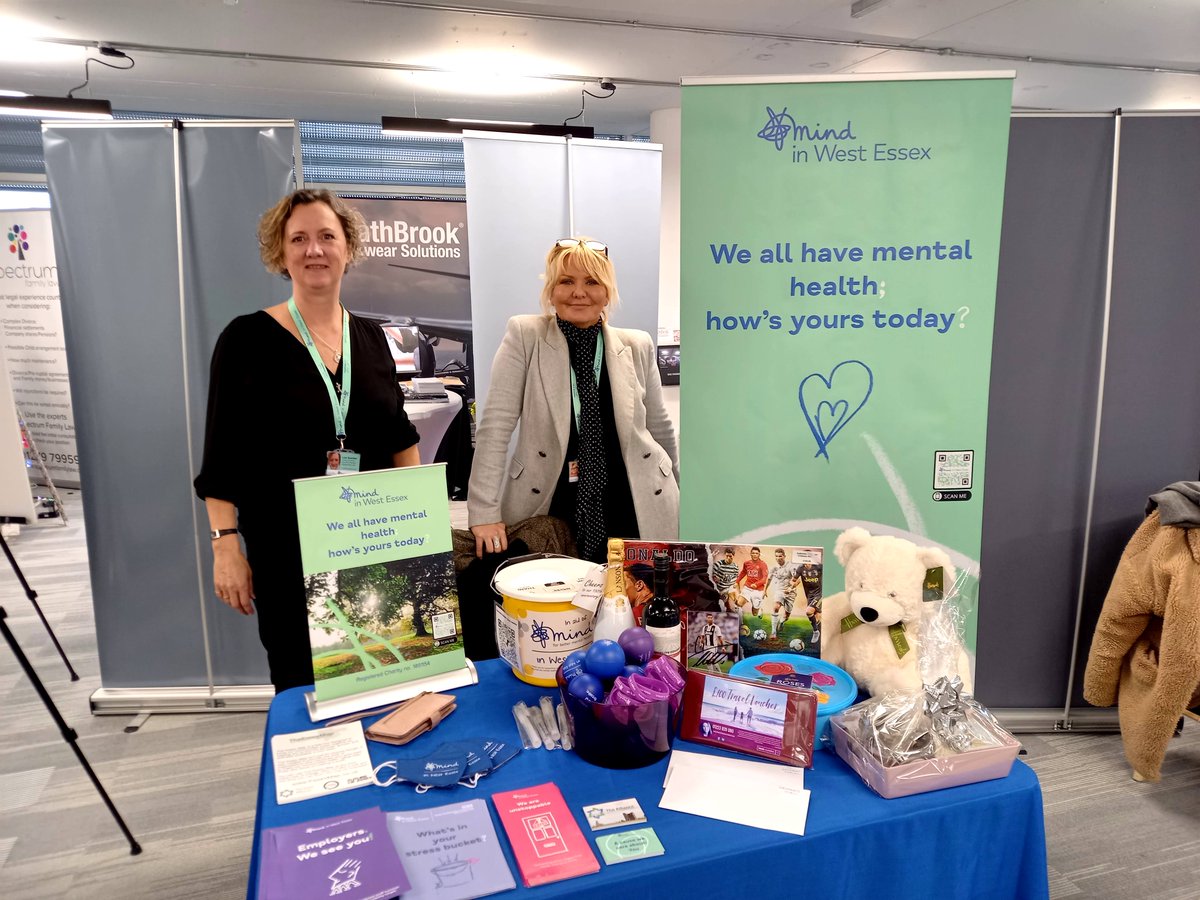 The lengths fundraisers go to to get your support!

Thank you to Emma, who braved one of her greatest fears and after many delays, finally got the opportunity to let loose and freefall

You can see how her #skydive went here:
https://t.co/2CaPS7IyDK
After some delays due to the pandemic, these lovely chaps down at Ford will be taking on the #GreatSouthRun this weekend in memory of their much loved friend and colleague Jon Davis

Best of luck to Andrew, Peter and the rest of the Ford team!

https://t.co/d8k4ZBXNhw