Mindful Monday #BeActive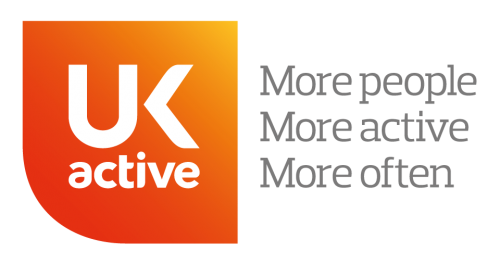 The #BeActive Great British Week of Sport is a campaign to promote the benefits of sport and physical activity. This year we are taking part, along with our Mind's in the network by offering a Mindful Monday.
Local yoga instructor Marcella Pedata will be delivering Yoga and Barre (for all) via the wonders of Zoom. This has been funded by Mind and will be free to access. If you need any assistance setting Zoom up please contact Dan [email protected]
You will need a chair or wall or kitchen worktop, somewhere to hold on too.
To sign up for the class please contact Dan [email protected] to secure a place. 
Author: Sarah Huggett
Posted on: 7th September 2020