Harlow Council Announce Charity of the Year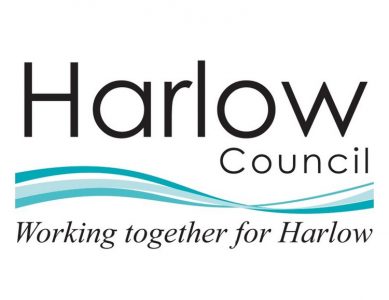 With times as difficult as they are, support from all has never been more needed. We are hugely thankful to Councillor Maggie Hulcoop for selecting us as one of her chosen charities for the coming year. It is an honour to be chosen alongside Petals charity.
We very much look forward to working with you them throughout year. The recognition and support for mental health charities shows us a shift in thinking and clear understanding of demand.
As events happen we will keep you informed and hope that you will be able to get involved. 
Author: Sarah Huggett
Posted on: 23rd May 2020