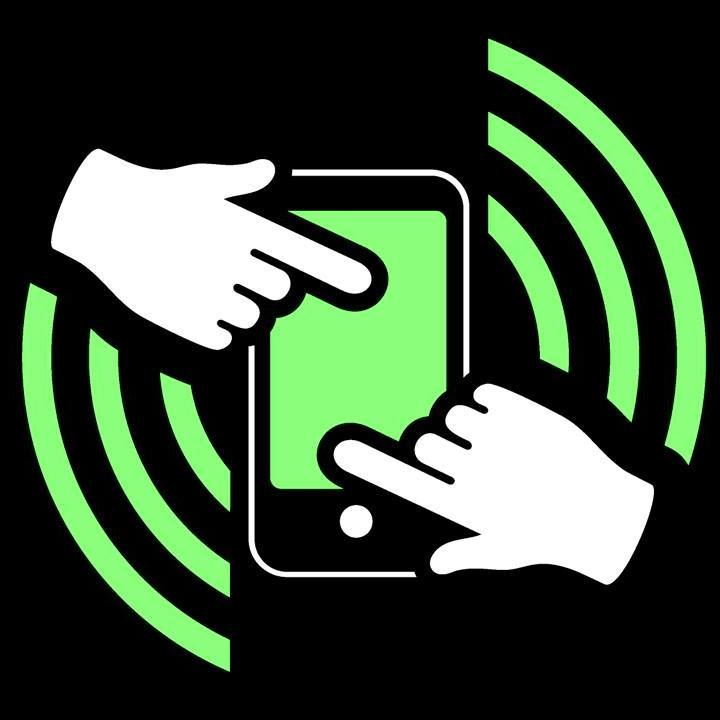 Thank you to my donors
Can't play tonight but have a good time all.
Georgia Dehaney-Perkins
£10.34
Lockdown Quiz Night
We are excited to invite you to join us for a quiz night like no other!
When: Friday 12th June 8.30-10.30pm. First questions will be at 9pm so you will have plenty of time to set up if you need.
So, what's so special about this quiz? Our host is a character and will keep you entertained with interval activities. There will be a variety of point scoring (and losing) options, with speed being a double edged sword…adding pressure to answer without thinking. And of course there will be prizes!
To play you will need to have:
Internet access
Zoom (you can download and register for free here)
To answer questions you will need to download an app to your phone or tablet (you can find the one for your device here)
In order to enter the quiz, we are asking for donations. Simply choose your amount below, £5 per team is a suggested minimum, but it's really up to you. Once we receive your donation, you will receive the Meeting ID. (If you are unfamiliar with Zoom please contact fundraising@mindinwestessex.org.uk and we'll talk you through).
Please tell us your team name when you sign up so we know who to expect on the night. There is no limit on team members but you do need to be in the same household.
Fundraising is a huge part of what helps keep us supporting the community and with your help, we can assist more people with their mental health.