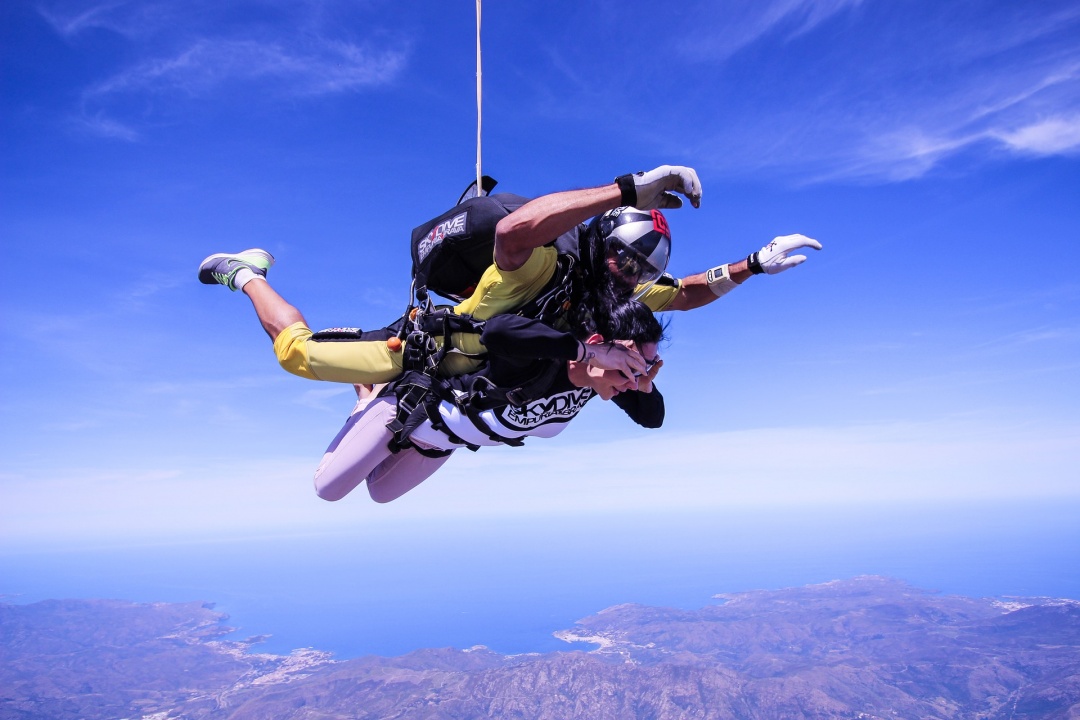 Hayley's Skydive
I have suffered from anxiety and depression for many years, and I have overcome many hurdles along the way.
Skydiving is another thing I'd like to do, but this time for a good cause.
I would like to raise awareness of mental health and the impact it has on sufferers and their families, and if by me pushing myself to my limit (or out of a plane lol) could raise awareness and funding to help then that's what I want to do!
I will also be holding a few other events including curry night, cake bake sale and pamper evening to help reach my goal of a minimum £1,000.