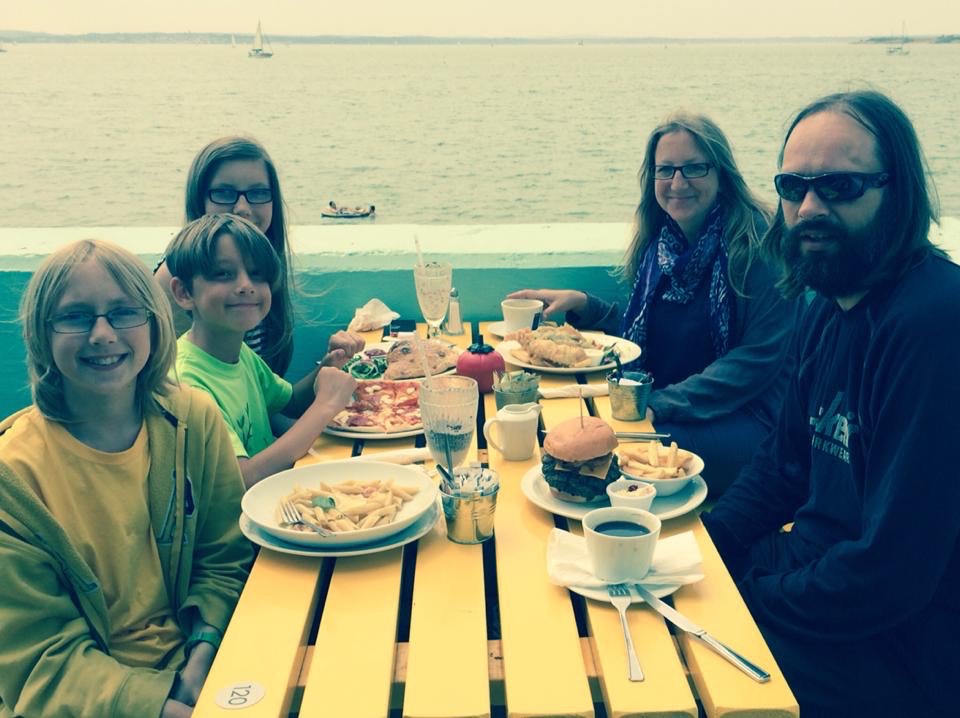 Thank you to my donors
What a wonderful tribute! I feel an annual event happening?
Amazing Jen! One step forward is all it takes…
Great South Run in Memory of Jon Davis
Great South Run in Memory of Jon Davis
The Great South Run was a key date in Jon's calendar for many years, giving him the motivation to stay fit and try to achieve a personal best each year. Jen, Evie, Eddie and Henry used to love cheering him on, and they now plan to visit Portsmouth and Southsea every year in his memory.
This year Jen hopes to run the full ten miles while Henry (being too young to enter) will do the 5K the day before. They will be joined by several of Jon's work colleagues from Ford and a few other friends as well.
Jen has chosen Mind in West Essex as their charity, as they have been a huge support to her and her family during this incomprehensibly difficult time. Jon also once told Jen that he was proud of the work she did for Mind.
If you would like to join us, either running, cheering from the sidelines, or for a drink afterwards, do come along – the more the merrier!
And please share this link so that we can raise funds for the great work that Mind does, supporting people through bereavement, amongst many other things.
Thank you!