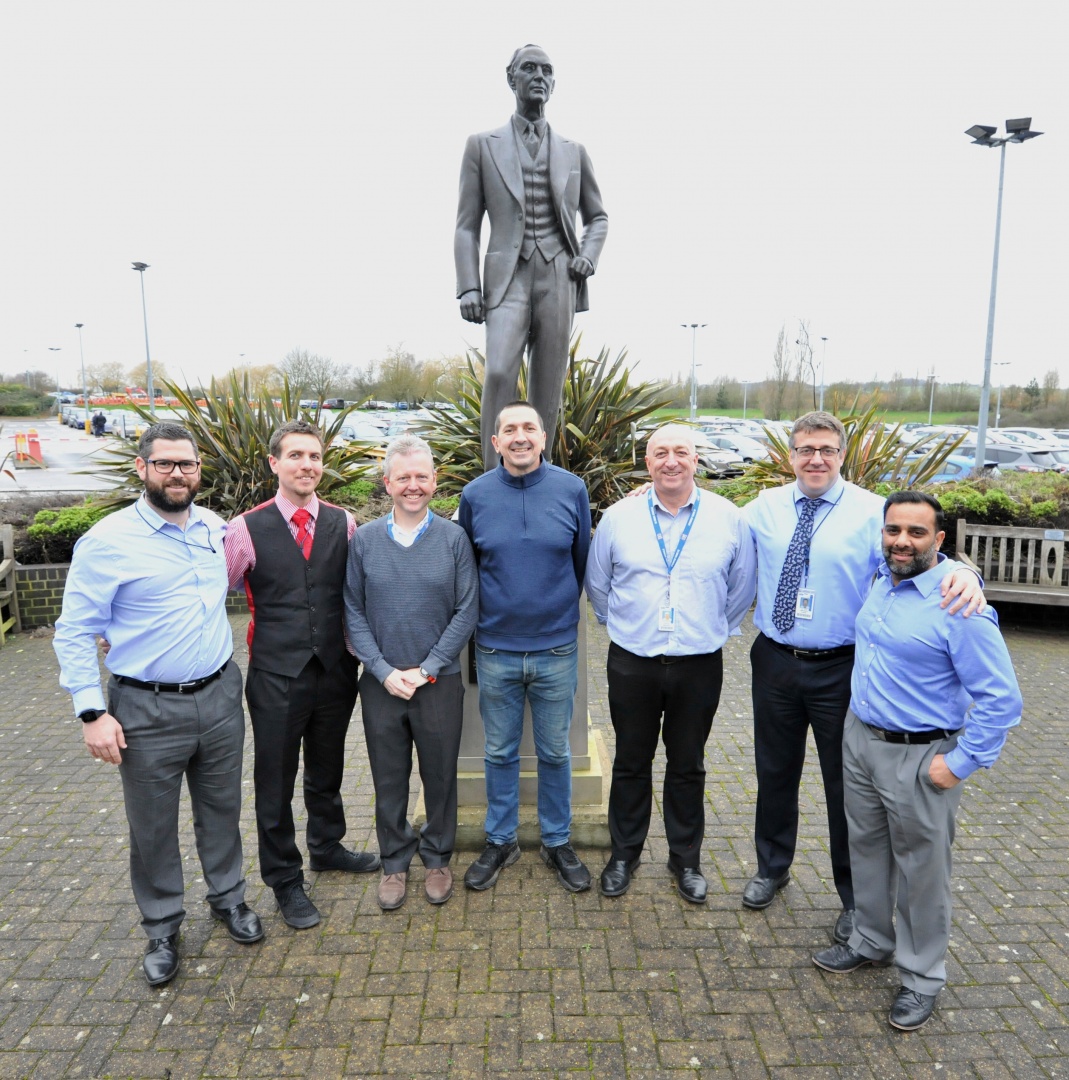 Thank you to my donors
Ford colleagues are running the Great South Run in memory of Jon Davis
We are a group of colleagues from Ford Motor Company that have joined together to complete the Great South Run in memory of our close work colleague and friend, Jonathan Davis, who sadly passed away last year.
The Great South Run was a highlight in Jonathan's calendar and so we thought it was a fitting tribute as a team to collectively complete the event.
There is a variety of running experience within the team from members that are just starting out their running journey with walking and short 5k runs to members that have completed ultra marathons.
We hope to raise a significant amount of money for this worthy charity that Jonathan was very proud of his wife's involvement with and which has been a great source of support for her during these recent months.