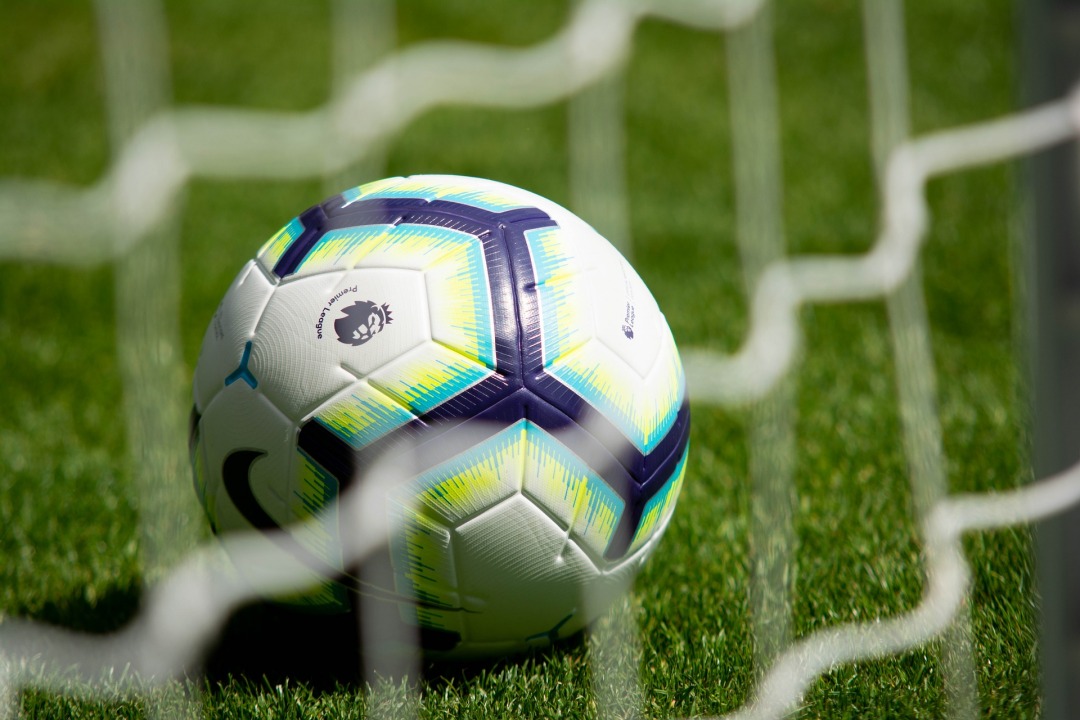 Thank you to my donors
Late to the game but we'll catch you...
Super excited to see how my team does
I don't follow football, so this should… Read More
I don't follow football, so this should be interesting 🙂
Fantasy Football
With the Premier League returning on 13th August, a Fantasy Football League has been set-up in aid of Mind in West Essex. There will be prizes throughout the season. If you'd like to join in, simply register a team for free on the Telegraph website. To receive the league details, please make a donation via this page. The suggested minimum donation is £5, but it's really up to you.
The league is open to all ages and further details on point scoring and team selection can be found here.
Any other questions or queries, please contact Dan: [email protected]
Best of luck!